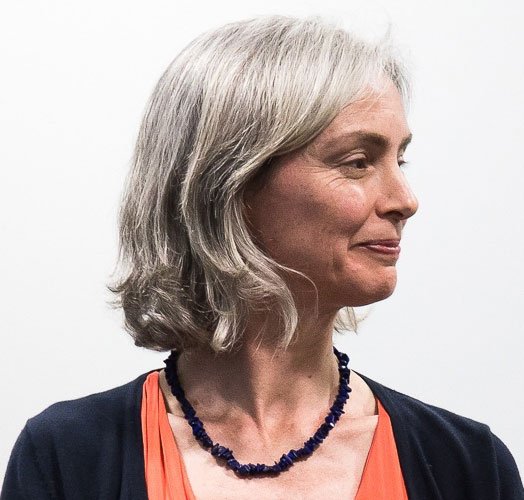 Dr Sara Jones
Senior Lecturer in Creative Interactive System Design
Cass Business School
Sara is a founding member of the Centre for Creativity in Professional Practice at Cass Business School, and course director for the Masters in Innovation Creativity and Leadership. She has published more than 100 peer-reviewed papers in academic journals and conference proceedings, supervised 9 PhD students, taught a wide range of different courses at undergraduate and postgraduate level, and consulted for a number of major organisations.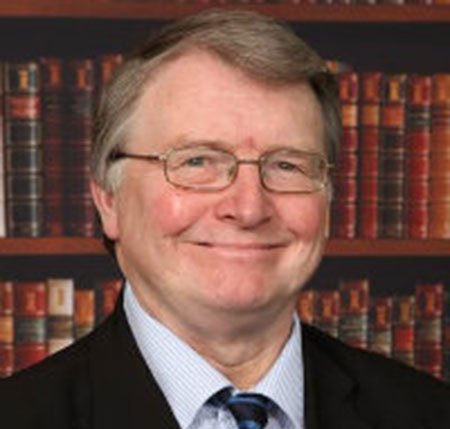 Prof. Clive Holtham
The Bull Information System Chair in Information Management
Cass Business School
Clive's research is into the strategic exploitation of information systems, knowledge management and management learning. He has been an adviser to the European Parliament on e-learning, and was named as one of the UK's top 3 "E-tutors of the year" by the Times Higher Education Supplement in 2001.
Dr Amanda Brown
Research Fellow
Cass Business School
Amanda is a Research Fellow and Co-ordinator for the Centre for Creativity in Professional Practice at Cass Business School with a demonstrated history of working in the higher education industry and a PhD in Cultural Regeneration. She works with multi-disciplinary teams in investigative projects that have been commissioned to evaluate public services, including service design and delivery, cost effectiveness and value for money. More recently her work has involved managing projects involving public participation for the arts, technology and journalism domains.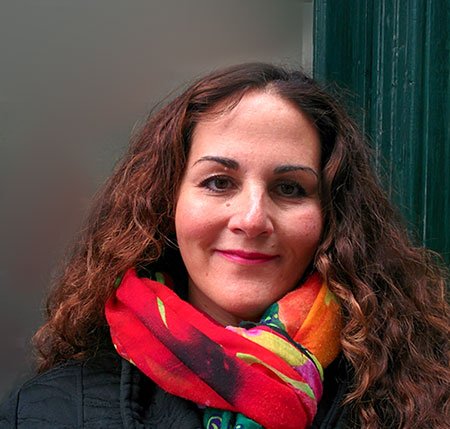 Suzie Leighton
Co-Director
The Culture Capital Exchange
Suzie has many years experience in initiating and delivering collaborative and interdisciplinary projects. Prior roles include 5 years at Arts Council England as a Senior Officer, and she has worked with a range of performing arts and arts education companies in a variety of leadership roles. Suzie is currently chair of the board of directors of Jasmin Vardimon Dance Company, an international touring company and an associate company at Sadler's Wells.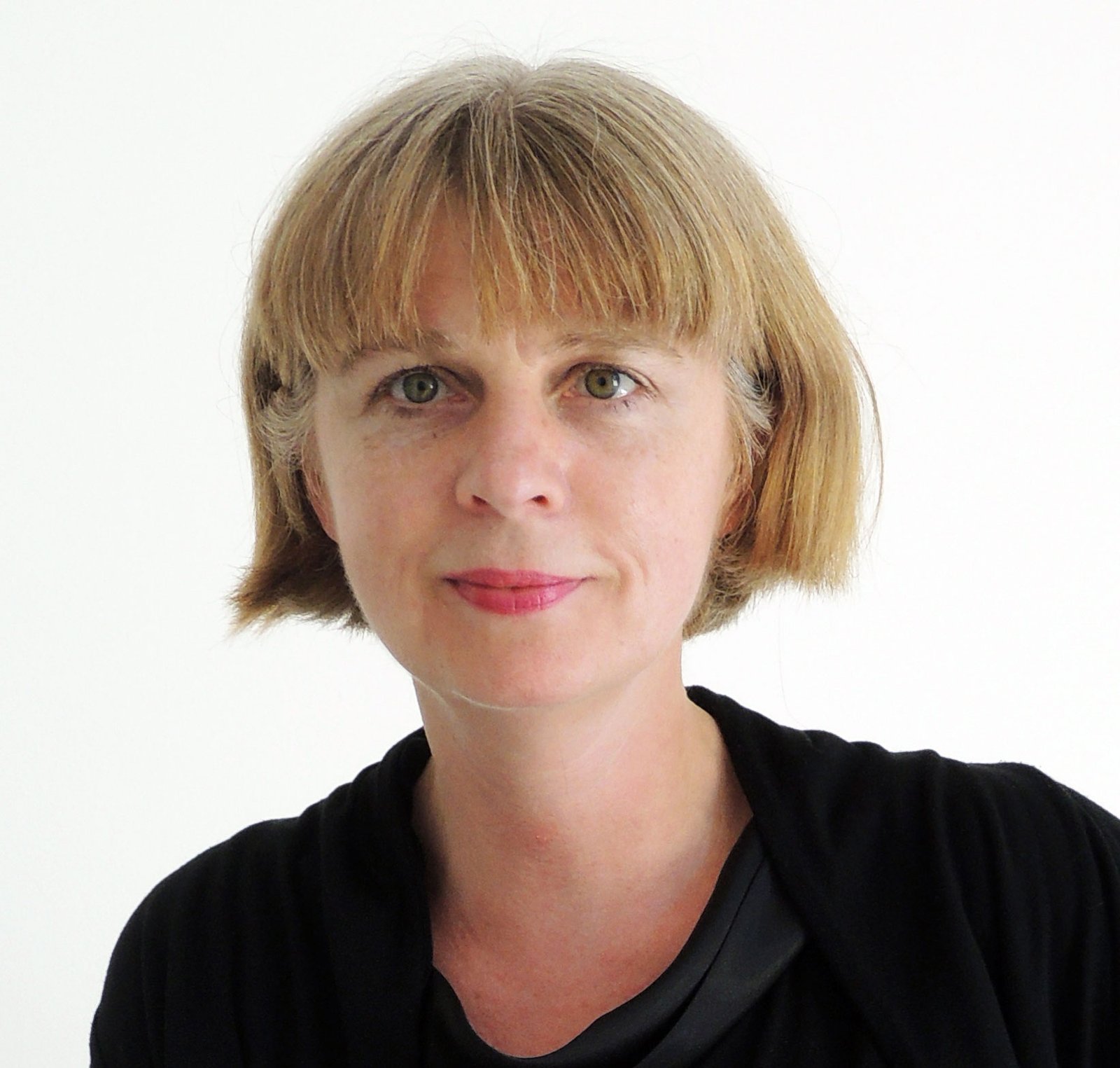 Evelyn Wilson
Co-Director
The Culture Capital Exchange
Evelyn Wilson is Co-Director of The Culture Capital Exchange (www.tcce.co.uk) and specialises in developing and curating both large and small-scale initiatives and activities that bring together researchers with cultural/creative sector practitioners around areas of common concern. She is Honorary Research Associate at Royal Holloway, University of London.
Dr Tamara McNeill
Senior Research Associate
Centre for Enterprise, Manchester Metropolitan University
Tamara's research interests include sustainable business, entrepreneurial learning, graduate entrepreneurship and business growth. Co-chair of the ISBE Entrepreneurial Learning in Organisations Special Interest Group, Tamara has also worked in consultancy on a wide range of public sector research projects.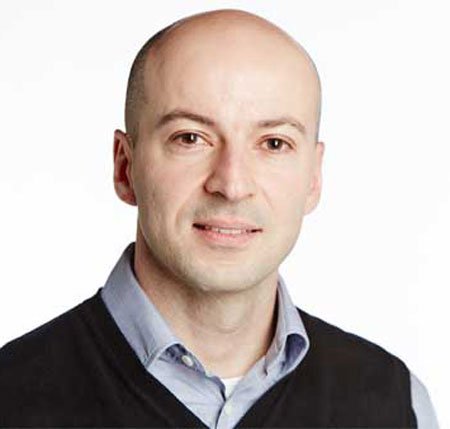 Dr Thanasis Spyriadis
Senior Lecturer in Tourism Management
Manchester Metropolitan University
Thanasis is a lecturer on both postgraduate and undergraduate programmes within the School of Tourism, Events and Hospitality Management, Faculty of Business and Law. He is also involved in the supervision of postgraduate research students and was previously the Project Executive at World Trade Fairs & Services, the exclusive partner of major global exhibitions and business event organisers.
   
Prof. Susan Baines
Professor of Social Enterprise
Manchester Metropolitan University
Susan Baines has many years of experience leading applied social research and evaluation. Her current research focuses on social and sustainable businesses, civil society and social innovation. She has also researched and published extensively on self-employment and microbusiness  livelihoods with a particular interest in artists and creative businesses. She led a study funded by the Economic and Social Research Council (ESRC) on visual artists' livelihoods and conducted research on fees and payments for a-n The Artist Information company which helped to inform their recent campaign on paying artists.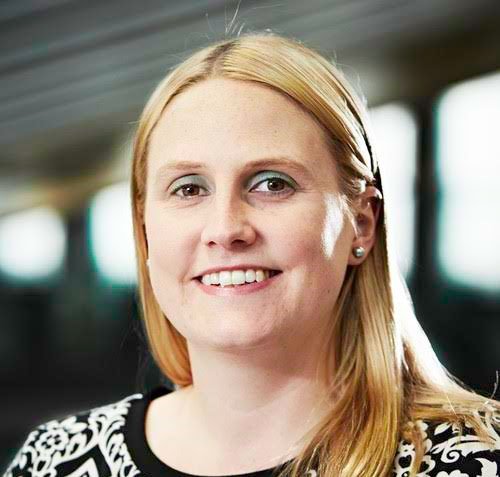 Claire Pattison
Enterprise Fellow
Manchester Metropolitan University
Claire works across a series of programmes to support leadership, business growth, and entrepreneurship. Claire has extensive teaching and learning experience, and business support, project delivery, and higher education experience. Claire is the Project Manager of the ERDF Greater Manchester High Growth Network Programme and is the Programme Director for the Managers2Leaders course. Claire is currently undertaking a PhD in gender, entrepreneurial learning and leadership.
Giorgia Cacciatore
Administrative and Communications Assistant
The Culture Capital Exchange
Giorgia holds a Masters degree in Culture Industry from Goldsmiths University, where her research focused on the aftermath of soft power and culture in foreign relations on the cultural sector. She has a background in the creative industries and collaborated with several organisations across Europe as broadcaster, writer, designer and communication assistant. She is responsible for the e-newsletter, social media and website as well as providing administrative support.