Boosting Resilience: Survival Skills for the New Normal is an intense, boundary-pushing and catalytic two year Executive Learning programme running from 2017 to 2019.
It aims to enable senior staff from England-based arts and cultural organisations, music education hubs, museums and library services to develop new approaches to making the most of Creative Assets and Intellectual Property.
Boosting Resilience Programme
The programme is supporting 27 participants from a diverse range of organisations from across the country and includes: intensive residencies, online learning platform, mentoring and peer-to-peer support.
Members of staff from arts organisations, museums, libraries and music education hubs are also encouraged to engage with the programme through our online resources. These will be developing over the life of the project and will include: reports, papers, evaluation materials, case studies, films, blogs and other learning materials.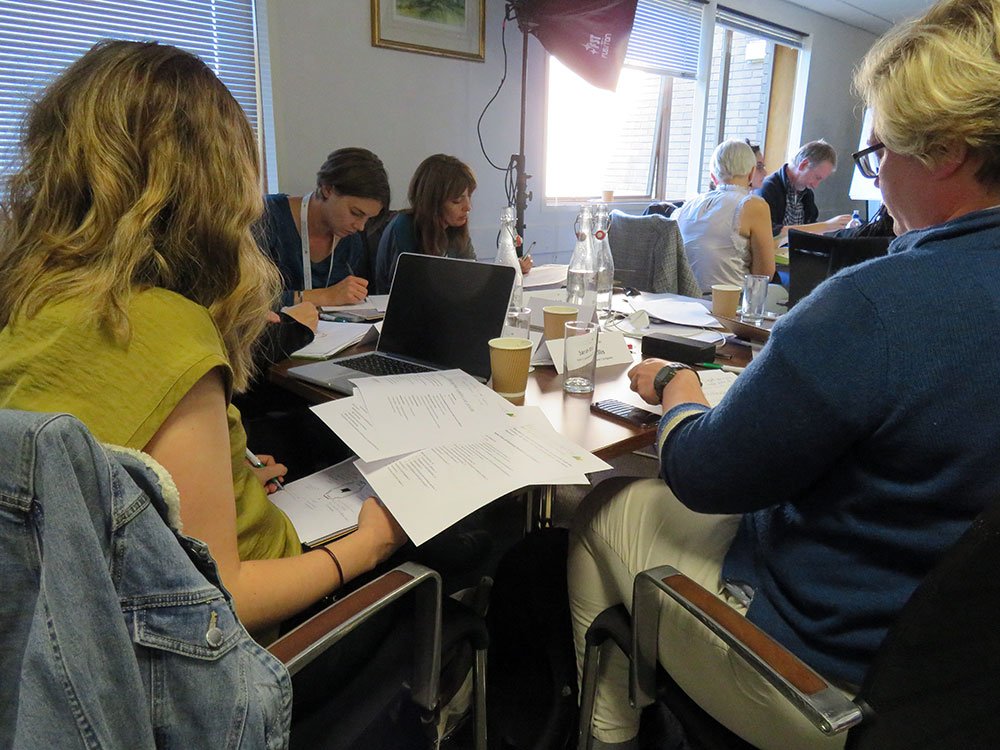 "How can we take innovations from the commercial creative industries, from the digital sector, and apply them in the arts, cultural and heritage  sectors…" - Patrick Towell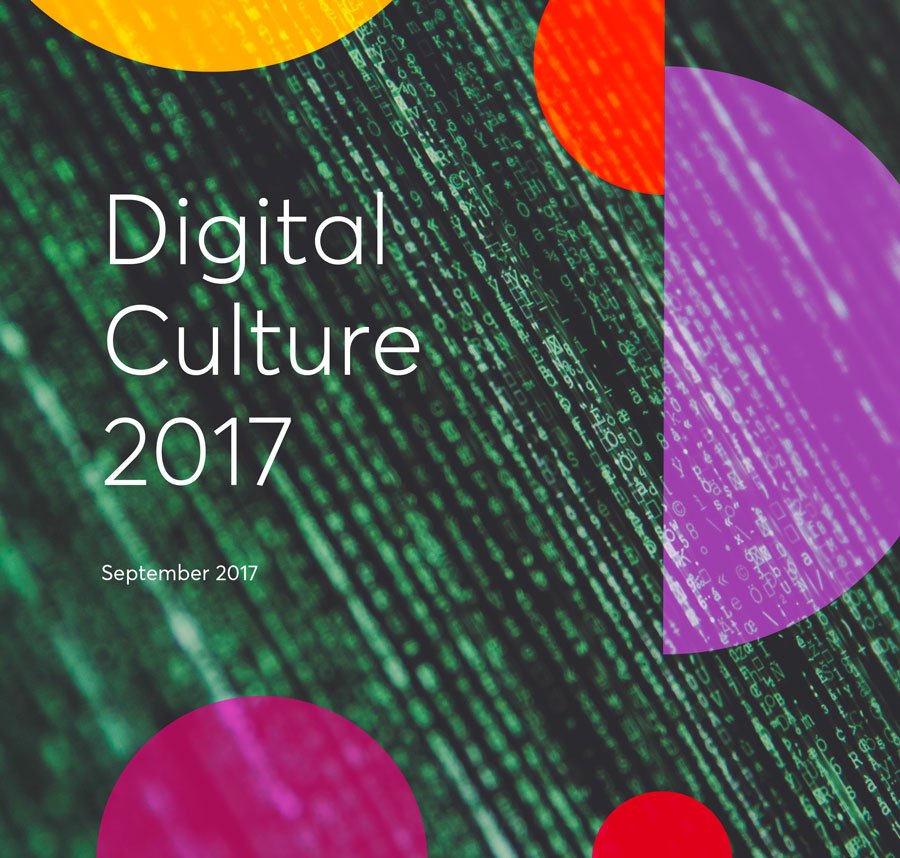 Arts Council England and Nesta's study of technology usage and impact among arts and culture organisations – 'Digital Culture 2017' by MTM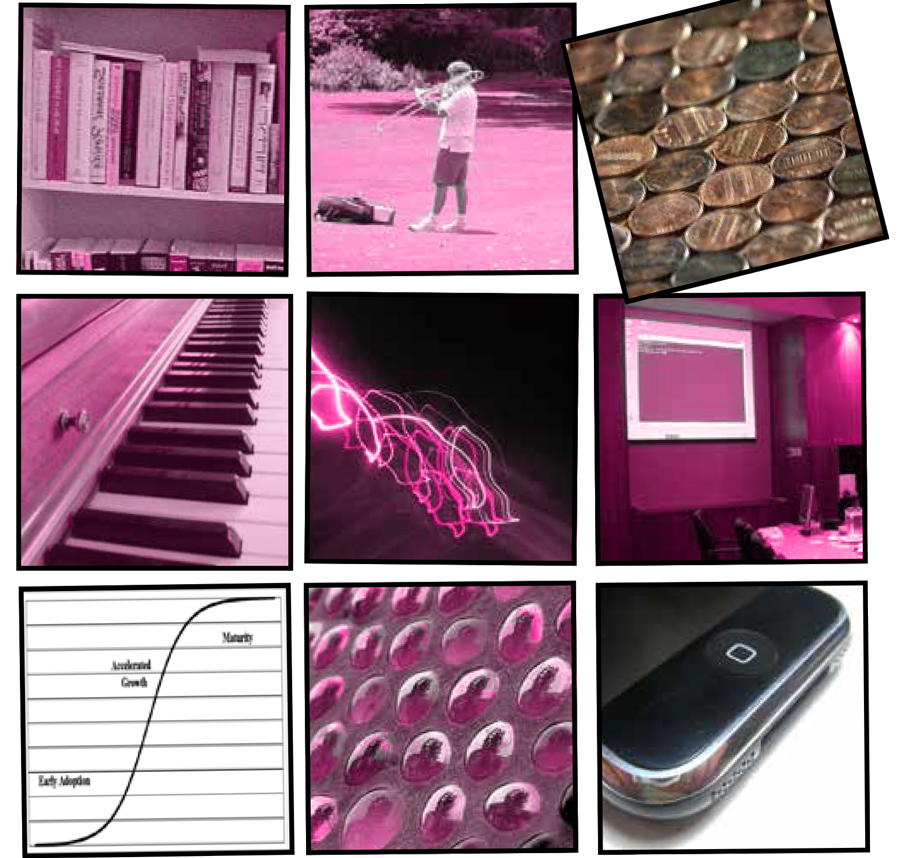 'Monetization of Copyright Assets by Creative Enterprises' by the World Intellectual Property Organization
"We have to get into a mindset of taking positive action about what we can influence" - Organisations with Staying Power by Michelle Wright
Experts from these and other organisations are working with programme participants to co-design a programme that is uniquely relevant to their organisations creating, in the process, a challenging, practical and user centred programme.